Kickstarter campaign a SUCCESS!
To all the supporters who made this campaign such a success, I just want to say thank you so much for helping me meet (and even surpass!) the funding goals. Your contributions have helped pave the way to make this documentary about Leonard Nimoy and Mr. Spock a reality.
With $662,640 raised in just 4 weeks, we're now officially the most successful documentary project in the history of Kickstarter! That is ONLY thanks to all of you and your generous support.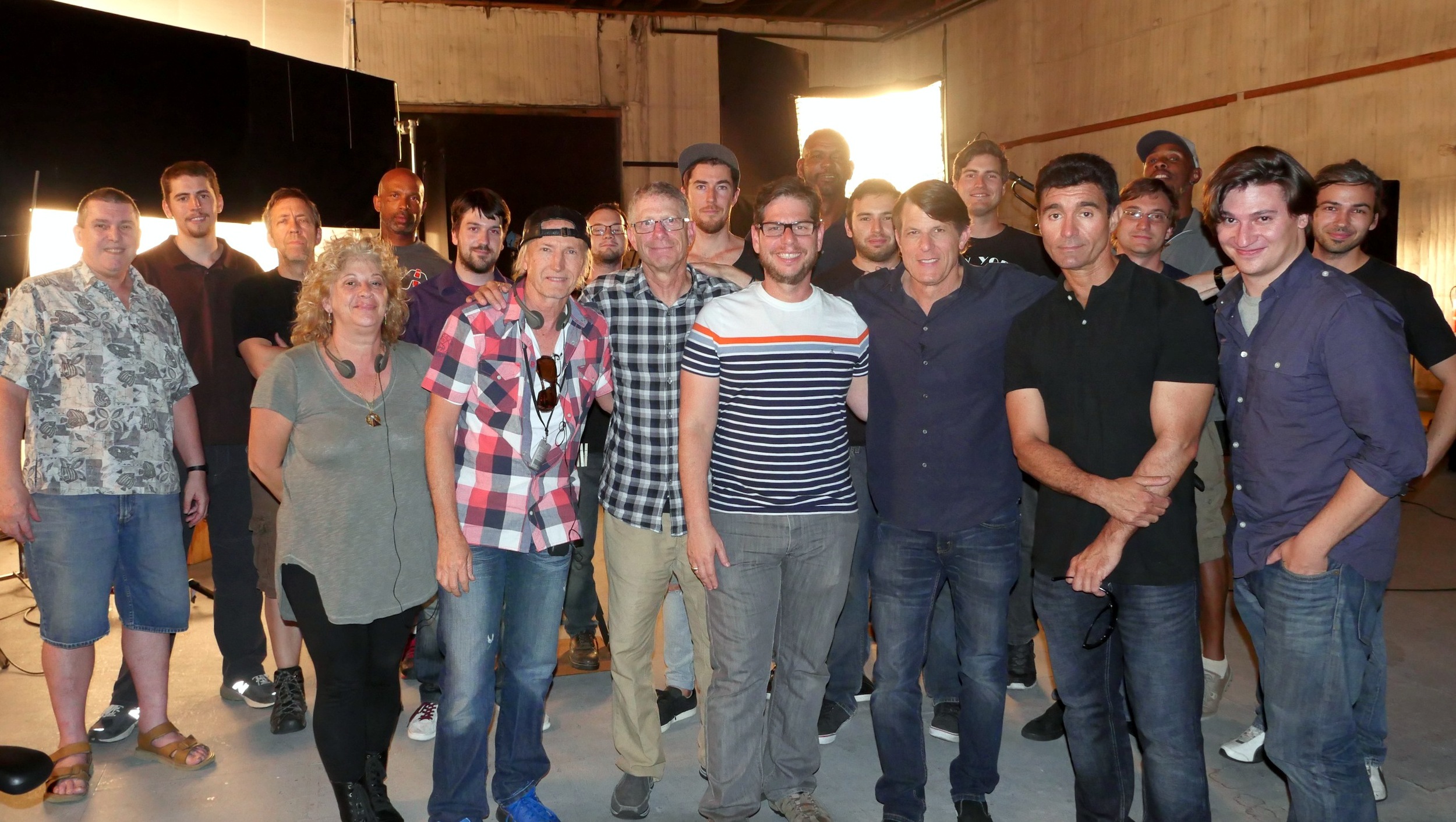 PICTURED: OUR CREW FROM THE INITIAL PRODUCTION DAY OF INTERVIEWS. OUR #SPOCKDOC FAMILY HAS GROWN MUCH, MUCH BIGGER TODAY, THANKS TO ALL OF YOU.
I can't tell you how grateful I am personally for your participation in this great undertaking. There is much to do to complete the film, and I promise to do the best I can to keep you updated and informed as For The Love Of Spock begins to take shape.
Again, thank you for providing me with the tools I need to complete this project which will hopefully add an important new chapter to the Star Trek tradition.
Live long, and prosper.
- Adam Nimoy